THE WHITE HOUSE
with the Red Roof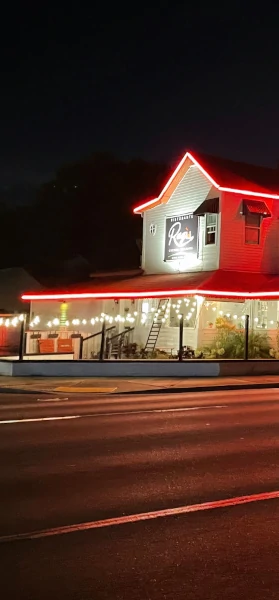 Water brought the first settlers in Palmetto in the middle 1800s and soon, yachtsmen and shippers discovered the beauty and allure of the mile-wide Manatee River. Fertile ground and a suitable climate attracted hearty young couples willing to accept the challenge of the future and the building of a community. The City of Palmetto dates its beginning to the arrival of Samuel Sparks Lamb in 1868. He is called the "Father of Palmetto" and gave the town its name after his home state, South Carolina, the "Palmetto State".
The building that houses our Ragù restaurant is a splendid house from the end of the 19th century. It is located in the old town of Palmetto - between the 10th and the 4th - where you can still admire some of the most gorgeous residences of that period, when Palmetto was an important agricultural trading hub for the whole state of Florida.
This building saw Florida's governor sign the charter declaring Palmetto a City in the Sunshine State in 1897, and the coming of the railroad to Palmetto in 1902, which caused the center of the activity for the town to shift from the waterfront closer to the railroad depot located on 10th street.
Source: The City of Palmetto.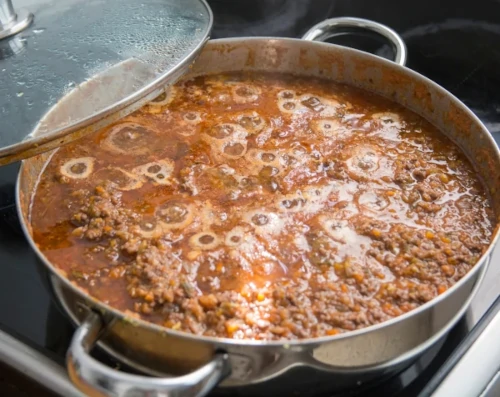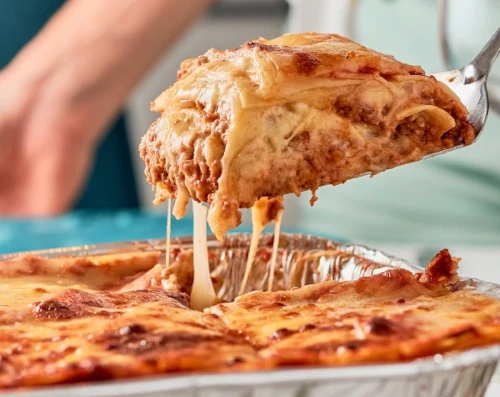 Why
RAGù?
Ragù is an Italian sauce where ground beef or other types of minced meats are the main stars. Its name originates from the French dish "Ragoût" - a beef stew - which in turn comes from the verb "Ragoûter" which means "to revive the taste". Different cooking methods, ingredients, and aromas differentiate the many regional variations of Ragù. Still, "Ragù Alla Bolognese" remains the most famous in the world.
FLAVORS
of Italy
AND MUCH MORE...
GALLERY
Contact
Us
336 8th Ave W
Palmetto, FL - 34221
U.S.A.
Opening Hours:
mon
closed
tue
3:00 pm - 9:30 pm
wed - sun
11:30 am - 9:30 pm